A male Axis deer/Chital deer or Spotted deer(Chitral Horin)
A male Chital deer/Axis deer or Spotted deer(Chitral Horin)
  
A Axis deer/Chital deer or Spotted deer(Chitral Horin) fawn suckling

Two male Axis deer or Chital/Cheetal deer or Spotted deer(Chitral Horin)


A male Axis deer/Chital deer or Spotted deer(Chitral Horin) jumping over a trail

A Axis deer/Chital deer or Spotted deer(Chitral Horin) fawn suckling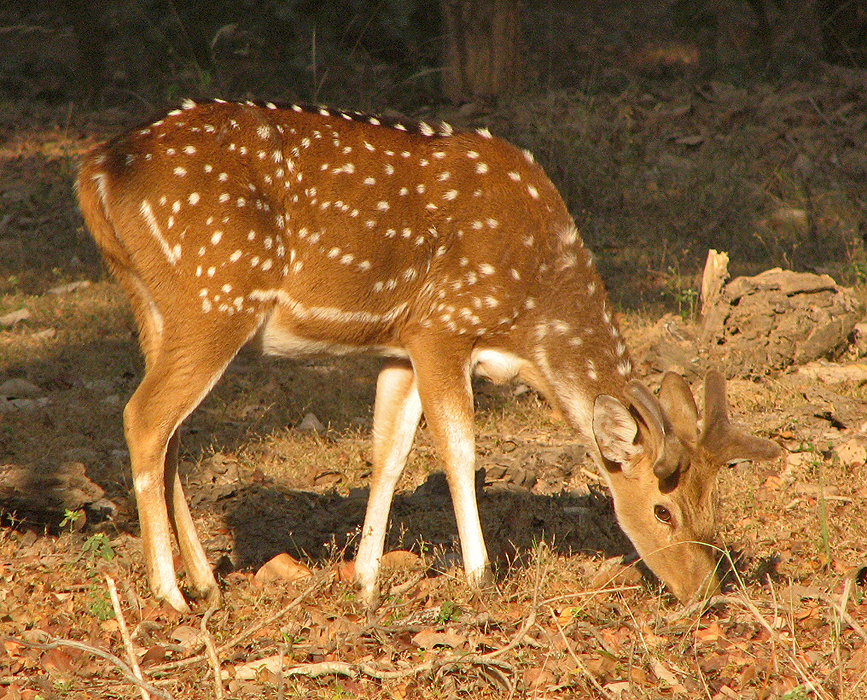 A Axis deer/Chital deer (Chitral Horin) with velvet antlers
A female Chital deer/Axis deer or Spotted deer(Chitral Horin)
Two Axis axis deer/Chital deer or Spotted deer(Chitral Horin) are fighting
With a strange look two female deer/doe standing in a forest
A group of Axis deer/Chital deer(Chitral Horin) grazing on a field
With a strange look two female deer/hinds standing in the water
Axis deer/Chital deer(Chitral Horin)-stag with hard antlers eating grass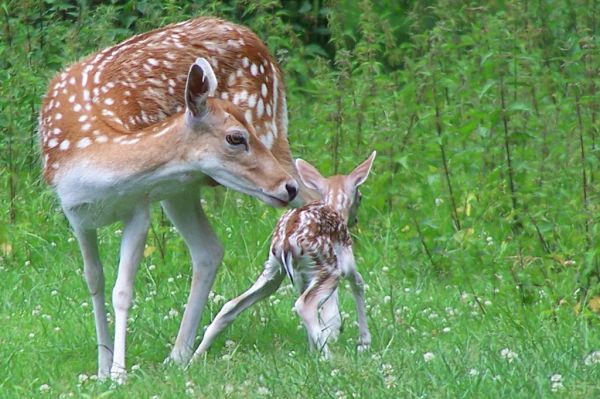 A newly born Chital deer/Axis deer or Spotted deer fawn
A female Chital deer/Axis deer or Spotted deer(Chitral Horin)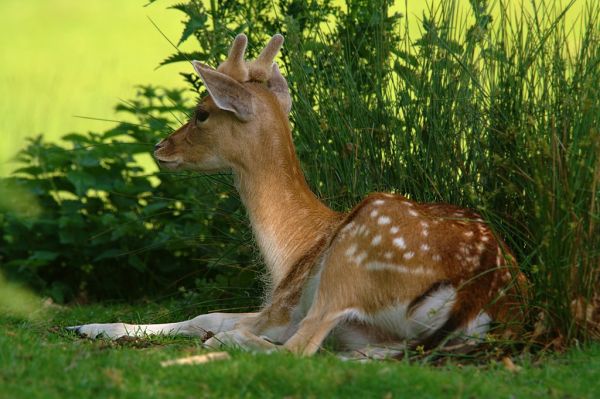 A Chital deer/Axis deer(Chitral Horin) with velvet antlers taking rest

Two Axis axis deer/Chital deer or Spotted deer(Chitral Horin) are fighting
 
A group of Chital/Cheetal deer(Chitral deer) on a river bank to drink water
A female Chital deer/Axis deer or Spotted deer(Chitral Horin) fawn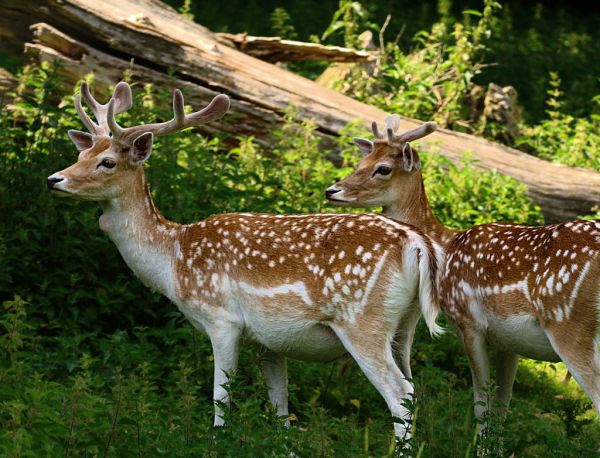 A Axis deer/Chital deer (Chitral Horin) with velvet antlers


With a strange look a stag Chital/Cheetal deer or Spotted deer(Chitral Horin)
Chital deer or spotted deer is known in Bangladesh as Chitral deer/Chitral Horin. This deer is also known as Axis deer in English. Scientific name of this deer is Axis axis. This type of deer belongs to Cervidae family.
The spotted deer or Chital deer (Chitral deer/Horin) is one of the most beautiful animal in Bangladesh. They are mostly found in Sundarbons and in some islands of southern parts of Bangladesh. Besides Bangladesh they are found in India, Sri Lanka, Nepal and Bhutan. Axis deer has been introduced to Australia, Chile, Argentina and Uruguay. Also the States of California, Texax, Florida and Hawaii of the USA. They have been introduced in the Veliki Brijun Islands of Croatia. Even in 1970's in the Nijhum Deep(Nijhum Island) of Bangladesh Axis deer has been introduced and now they are found in large number there.
Chital or spotted deer(Chitral Horin) has a beautiful golden brown coat which is covered with big white spots. Its underparts of the body are white. Male deer (known as stag) have antlers. This could be hard or velvet. Female deer(known as doe or hint) has no antlers. Chital or spotted deer's(Chitral Horin) antlers sheds annually. Their antlers are usually three pronged and curve in a lyre shape and may extend to 75 cm. It has large nasals. Male deer are between 85-90 cm tall to a shoulder height and weighs in an averages around 85 kg. Does are shorter as well as lighter. They have an average lifespan of about 8-14 years.
Axis /Chital deer or Spotted deer(Chitral Horin) can be easily seen grazing the deciduous or semi evergreen forests and open grass lands. They always prefer dense forests and are intolerant of strong sunlight. They primalily graze on short shrubs and grasses. They prefer to be near water and will drink mornings and evenings in hot weather. In rare cases, they may inhabit thick forests.
Axis/Chital deer or spotted deer(Chitral Horin) is a very introverted as well as reticent animal. They like to live in a small herds comprising of 20 to 30 deer in a group of both sexes. In rare cases, the number of deer in a herd may go upto 100. Large dominant stags with hard antlers stay in the center of the herd and are surrounded by the females and their young. Smaller stags with velvet occupy the boundaries of the herd. Sparring is more common between young stags while older, large stags prefer horning, pawing and marking.
Large stags with hard antlers are more likely to be well spaced out. As male Axis/Chital deer or Spotted deer(Chitral Horin) start growing older they become more and more isolated. For Axis/Chital deer don't have any specified mating season. That is why there are some fertile females at all times of the year. So birth can occur throughout the year. The gestation period is 220 days, after which a single young one is born, rarely two at a time. Hinds and fawns have loose bonds and it is common for them to get separated.
Axis/Chital deer or Spotted deer(Chitral Horin) have still not faced too much threat and are far away from risk of extinction. However, they are being hunted at a rapid pace and are even losing their habitat to humans, who are using it for agricultural as well as residential purposes. If this continues, there is a possibility that the population of Bangladeshi Axis/Chital or Spotted deer(Chitral Horin) may become threatened in the future.